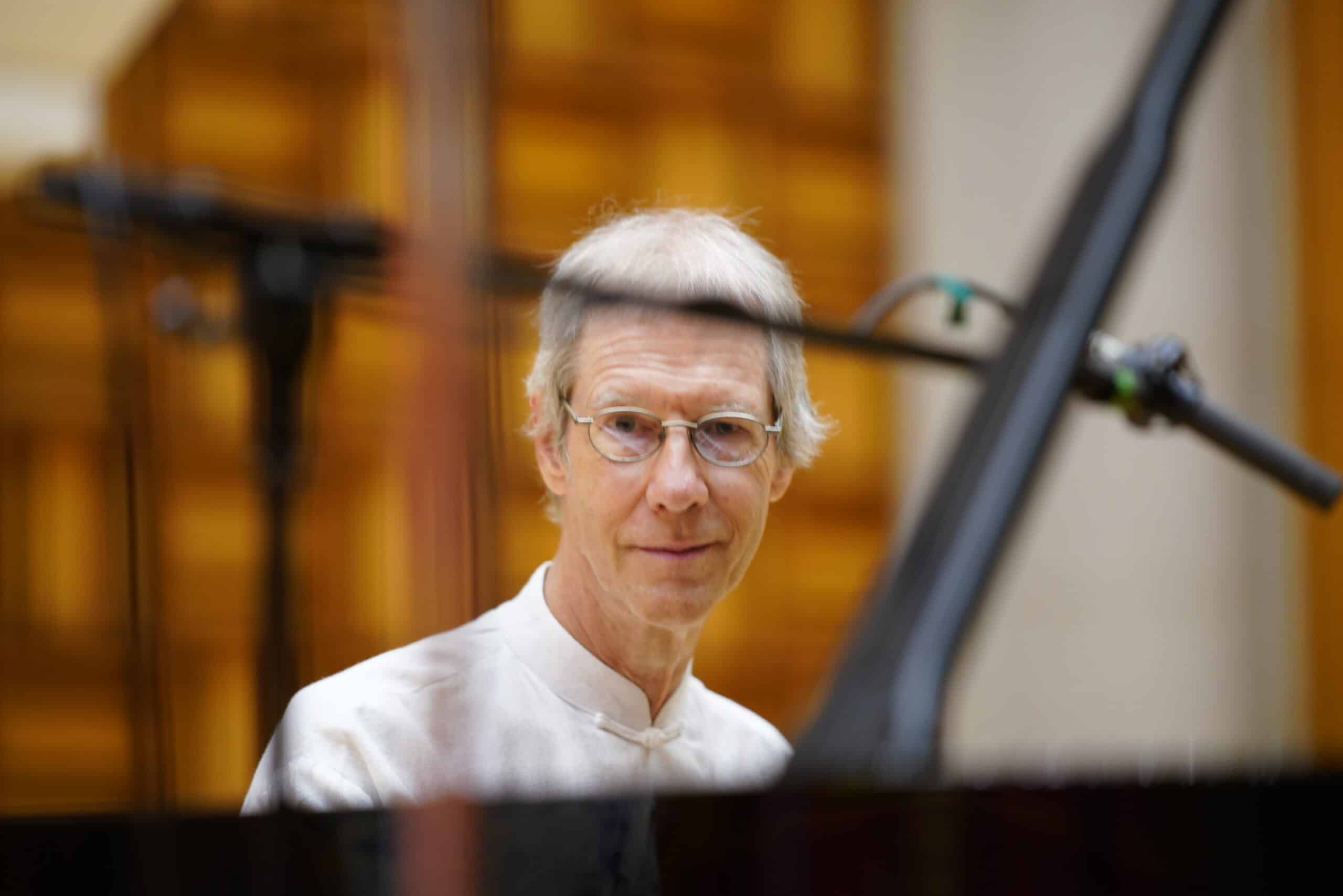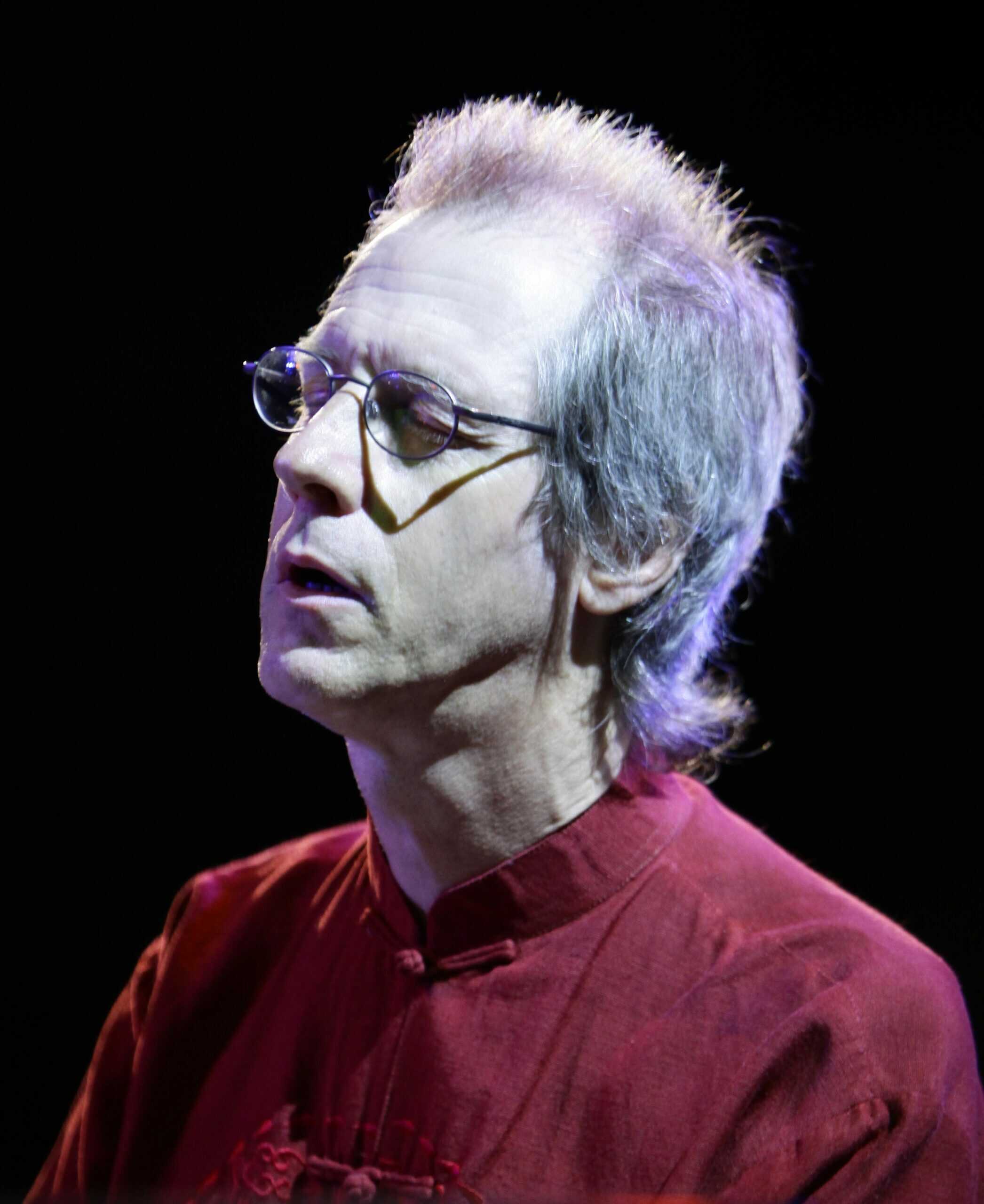 Håkan Rydin was original member of the Swedish legendary group Nexus. The group performed during 20 years more than 1000 concerts in many parts of the world. Håkan Rydin played in Nexus until the group was dissolved in 1994. At that time he had already begun his longtime collaboration with American singer Kim Parker (daughter of Charlie Parker) and together they have toured all over. Shortly after Nexus was dissolved, he formed his trio. Their first CD "Beautiful Friendship" on Four Leaf Records 1996 (FLC CD 146), was very well appreciated and was released in more than 10 countries. Members of the Håkan Rydin Scandinavian trio were from start Hans Andersson and Mårgan Höglund, and later Mattias Hjorth and Lennart Gruvstedt.
In great demand as a pianist, Håkan Rydin has performed with among others Thad Jones, Pepper Adams, Red Mitchell, Etta Cameron, Enrico Rava, Tim Hagans, Georgie Fame, David Liebman and Swedish jazz artists Jan Allan, Arne Domnérus, Helge Albin, Anders Bergcrantz, Christer Boustedt, Elisabeth Melander, Claudia Campagnol, Bernt Rosengren and Svante Thuresson.
Håkan Rydin's music is "lyrical and cooking".
In 2005 the trio CD "Tender Silhouette", recorded in Sun Studio in Copenhagen, was released on the Japanese label "Marshmallow Records". The CD got 4 stars (out of 5) in Swing Journal, Tokyo and also received very good reviews elsewhere.  
In 2019 the double CD solo piano called "Melodies…" (AdOpen18-002) was released and was very well received. CD1 is titled "Originals, and more" and CD2 is called "Standards, and more". It was recorded in the VNAM concert hall in Hanoi. "Melodies…" was selected as album of the month (March 2019) and 10th best piano album 2019 in American Jazz Station.
(More recordings: go to "Discography").
Between 2013 and 2019 Håkan Rydin was Professor of Jazz Piano at the Malmö Academy of Music (Lund University).
In 2023 he received the Cultural Award of Värnamo city (Värnamo Kommuns kulturstipendium).
VENUES
Cork International Jazz Festival
Barcelona Jazz Festival
Svedala Jazz Festival
Hanoi Opera House (Vietnam)
Dom Medici, Moscow
Helsingborgs Jazzfestival
Latitude, Paris
NCPA (National Centre for Performing Arts / the            National Grand Theatre / "the Egg"), Beijing
The Living Room, New York
Festival International du Jazz de Montreal (3                    times)     
Calgary Jazz Festival (3 times)
Sugita Theatre, Yokohama
Jazz City Festival in Edmonton (4 times)
Pacific Jazz & Blues Festival in Vancouver (2 times)
Saskatchewan Jazz Festival in Saskatoon
Toronto International Jazz festival (2 times)
Festival Orford in Centre d'Arts, Magog
Molson Harbor Front Festival in Toronto
Music Hall in Thessaloniki
EBU International Jazz Festival in Aarhus                            (Denmark) and Montreal (Canada)            
Savonlinna (Finland)
North Sea Jazz Festival
CNCC (China National Convention Centre) in                      Beijing               
Glasgow Royal Concert Hall
PERFORMANCES IN:
Sweden, Denmark, Norway and Finland
Azerbaijan, Estonia, Lithuania, Russia, Ireland, the Netherlands, France, Spain, Italy, Greece, U.K.
China, Japan, Malaysia, Singapore, Vietnam
Brazil, Canada, USA
PIONEER
First jazz performance in Beijing NCPA (National Centre for Performing Arts / National Grand Theatre / "The Egg"), 2010
First solo jazz piano concert in the concert hall at National Academy of Music in Hanoi, 2006
First Swedish student at academic level as jazz pedagogue, degree 1978.
Nexus…
… was the first Swedish group to perform at all the major Canadian jazz festivals
… one of the first Swedish jazz group to release records (LPs) in Japan on a Japanese label, 1977
… first privately organized jazz tour in Russia (Soviet Union), 1990
Video presentation of Håkan Rydin. Film by Nguyễn Mạnh 2023, first shown at "Jazz and Friends", Hanoi.